Title: VP Business Development
Amy Abeyta, Vice President of Marketing and Builder Development at Fireplace Warehouse brings over a decade of experience in marketing and sales skills to the table.
As a relationship manager she helps Colorado Builders create gathering spaces indoors and out as a dedicated trade partner. Perspectives create better leaders and by sharing knowledge imparted to her by her mentors, Amy is poised to give insight and provide creative problem solving for challenges faced in the building industry. Expertise include marketing and brand development, relationship building, and sales cycle management. Amy's career growth keys embrace asking questions, being honest, and working hard. Amy's go getter attitude, and strong sales management skills along with product and marketing strategies are well positioned to provide a mentee with tools to pursue new business through marketing and relationship building. While Amy is a hard worker with a never quit attitude, she understands the importance of work-life balance.  Family, faith, healthy living, and travel are important pillars in her life.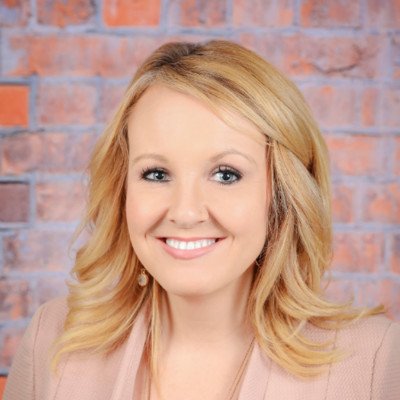 Mentor Skills
Communication skills
Business development skills
Subcontractor/vendor relations
Organizational skills
Working with owners/reps