PWB and YLC Speed Mentoring Breakfast
March 8th 8:00am – 10:00am
Join the Professional Women in Building Council and the Young Leaders Council for our much-anticipated Speed Mentoring. Come prepared to meet a variety of different business professionals in and out of the building industry. You will have the opportunity to sit across the tables from successful business leaders across multiple industries.
This event's intent is to facilitate brief interactions that will:
Stimulate thought
Provide insights
Engage ideas
And potentially lay the groundwork for career growth and achievements.
Please use the bios below to prepare questions or utilize queue cards to focus speed mentoring interactions. This event is limited to the first 50 registrants so reserve your spot now!
2022 PWB/YLC Speed Mentors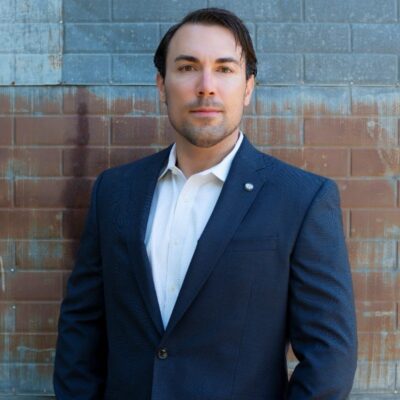 Vice President of Land Acquisition
Tripointe Homes
Matthew Napier has been in the Denver homebuilding and residential development industry for close to a decade. He started his career doing land acquisitions and…