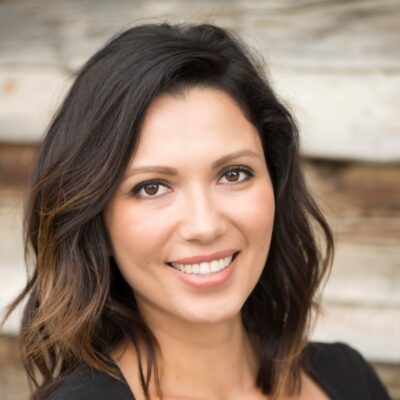 Vice President of Sales & Marketing
Taylor Morrison
Asa Moncada is the Vice President of Sales and Marketing for Taylor Morrison in Denver, responsible for the strategic direction, vision, growth and performance of the Sales and Marketing team in the Colorado market.
After spending over a decade working in strategy and sales and marketing operations for multimillion dollar corporations, including several Fortune 500 companies, Asa knows what truly drives traffic, conversion, customer satisfaction and employee engagement—and it is not mastering the marketing flavor of the week or the sales tactic of the month. It is how well you connect with and understand the heart-beating people you serve, including your employees and customers.
Asa holds Bachelor and Master of Science degrees in Applied Economics from the University of Georgia.