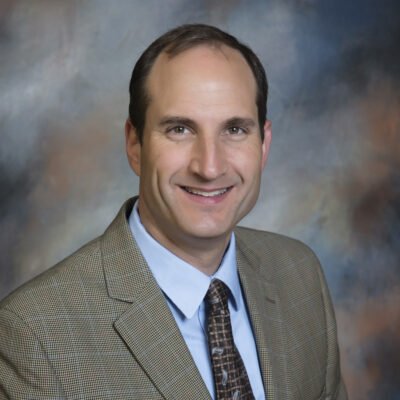 Division President
David Weekley Homes
Scott Sinelli brings more than 25 years of home building experience to his role as Division President in Denver. Prior to joining David Weekley Homes, he has worked in various management roles, including Regional Operations Manager, Manager of Construction Operations, Director of Purchasing and most recently as Vice President of Home building for a regional builder in Colorado. During his time with the company, the builder received many awards, including America's Best Builder and was named Community of the Year five years in a row.
Scott enjoys seeing Customers who are happy with their new home and says it's exciting to see a Team come together to create something special. "It's amazing to see houses and communities being designed and built to create new places for people to enjoy living," said Scott.
He earned his Bachelor of Science in Building Construction Management from Michigan State University and a master's in Business Administration from the University of Colorado at Denver. Away from work, he volunteers on the finance council for his church, enjoys exercising and spending time with his wife and three children.