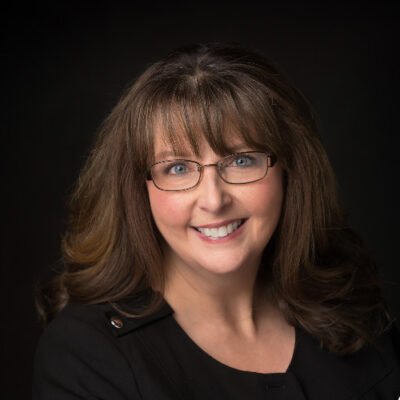 National Director of Internet Sales
Taylor Morrison
As a national online sales trainer, dynamic speaker, and change agent on the cutting edge of internet sales, New Home Sales and Training is Alisa Poncher's passion. She's been involved in the industry for over 20 years and continues to love what she does. Watching the growth and success of those that work with her gives her satisfaction. Alisa believes in leading by example and being a coach and a mentor.
Not only does Alisa train within her company, she has been selected to speak at the at the International Builder Show (IBS) and is an NAHB approved instructor for the CSP and MIRM designations.
With her BS in Business Administration, a CO State Real Estate License, and multiple designations including the Certified New Home Sales Professional (CSP), Certified Negotiation Expert Designation (CNE), and Masters in Residential Marketing (MIRM). She brings her insights and expertise to any audience large or small. She has also been a part of the highly respected and sought after Jeff Shore National Sales Leadership Roundtable and continues to value the relationships and mentorship that resulted. This is one of the reasons she loves giving back in the mentoring arena.
Some of her key attributes include sales training and coaching, development, training and management of a national online sales program, strong leadership and management skills, strategically working with multiple department heads to achieve sales driven results, analyze sales success drivers and conversions to achieve results. She also is an expert at creating realtor relations, effective sales meetings, overseeing inside sales teams & home buyers assistance programs, sales management development, strategic opening of new communities utilizing product prescriptions, strategic planning, goal setting and execution of goals among others.
Over the years Alisa has won many awards for her dedication to the industry. She has been honored as National Gold Sales Manager of the Year by the NAHB at the International Builder Show, and has been a MAME Winner for Director of Sales. She also sits on the Denver SMC board which has been recognized   by NAHB as the National SMC of the Year 2013, 2014, 2015, 2017, and 2018.
an