Title: Marketing Executive
Cheryl Schuette & Associates – Home Building Industry Executive
Cheryl Schuette has been engaged in the building and delivery of close to 10,000 homes in the Colorado marketplace. Cheryl is a corporate and business development expert, with strong background in housing operations and market positioning. She currently is the Marketing Executive for one of Colorado's top new master planned communities – Painted Prairie. Previously, Cheryl served as Acting Director of The Colorado Homebuilding Academy to train the home building workforce and to engage Builders, Trades and Suppliers to proactively address the housing industry's significant workforce challenges. (www.CoHomebuildingAcademy.org). Cheryl has also worked with a number of small to mid-sized home building companies on operational improvements and strategic planning.
Additional Info
Cheryl was past President of the award-winning Design-Build High-end Custom Home Building company – Larsen Development Company. She is a passionate, officer-level business driver, strategist and change agent who now assists Home Builder clients of her consulting company with strategic and operational assessment and planning.
She enjoyed a 25-year career and served as President/Chief Operating Officer of Village Homes – a $200 million annual Community Builder who created award winning communities; erecting an average of 500 new homes annually and employing 300 employees statewide – which was twice honored as 'America's Best Builder' by Builder Magazine (2002 and 1994). Her relationship focused operations earned JD Power's #1 Rating for Customer Satisfaction in 2005 and based on feedback from industry trades, vendors and associates – earned three-time recognition as the #1 Builder to Do Business With – the "HAP" award for the Metro Denver HBA.
She's a spirited leader, whose true talent is identifying, leveraging and maximizing the success of a team. This experience inspired her to invest in and orchestrate the successful startup, and subsequent sale, of a Colorado real estate recruitment and staffing solutions company focused on putting talented home building industry professionals back to work post-recession.
After serving in many leadership and committee roles over three decades, Cheryl was honored by the HBA of Metro Denver and awarded the MAME Industry Legend Award in 2016.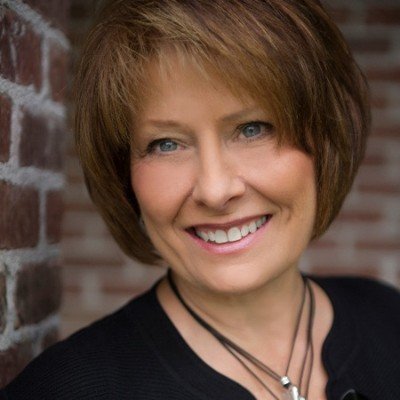 Mentor Skills
Leadership skills
Management skills
Career navigation
Collaboration skills
Business development skills