Title: Director of Business Development
In almost 20 years of experience, I've honed my skills in marketing, project and account management, design, and business development within the homebuilding industry. Before joining Lita Dirks & Co., I managed the 2020 "Whole Home" project for House Beautiful magazine (during a pandemic!) with 11 interior design teams from across the country while designing two spaces of my own in the home. Over the years, I've had the pleasure of helping thousands of local home buyers pick out their individual finishes, collaborating on award-winning models and custom homes, networking and developing new business, and building relationships with teams from every facet of the industry.
I have been involved in the HBA's Young Leaders Council, and am still in the Professional Women in Building, and with the Sales & Marketing Council. I participate with HomeAid Colorado and Home Builders Foundation, and I'm involved in the American Heart Association.
I am grateful to be part of such an amazing industry, and so thankful for all of the meaningful relationships that I have been able to cultivate along the way.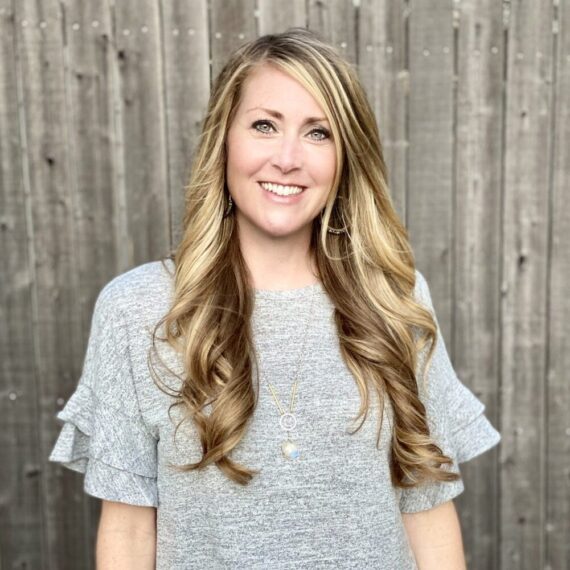 Mentor Skills
Collaboration skills
Building a professional network
Adaptability
Listening skills
Change management