Title: Manager of Entitlements and Acquisition
My passion and involvement in the home building industry began while I was pursuing my BSBA in Real Estate and the Built Environment at the University of Denver. I held internships at Thrive Home Builders and MetroStudy (now Zonda) before beginning my post collegiate professional career in April 2018 when I became the first Ascent Project Manager in Oakwood Homes' unique Ascent Rotational Leadership Program. During my two-year tenure in the Ascent Program, I had the opportunity to work as a purchasing coordinator, financial analyst, sales counselor, and land analyst for Oakwood. This unique experience has given me the opportunity to gain a holistic understanding of the operations of home building and has helped me tremendously in my current role as a manager of entitlements and acquisition for Oakwood.
I am extremely passionate about helping other young adults find their niche in this wonderful world of home building through my involvement with NAHB as a Board member of the NAHB Student Chapters Advisory Board. I have also been honored to have been given the opportunity to speak on an international stage multiple times at the International Builder Show.
Additionally, I have been fortunate enough to have gained experiences talking to high level executives and members of leadership teams at my company and others around the nation. I would love to pass along the knowledge I have gained through my experience and my mentors on how to connect, network and grow personally and professionally in this industry!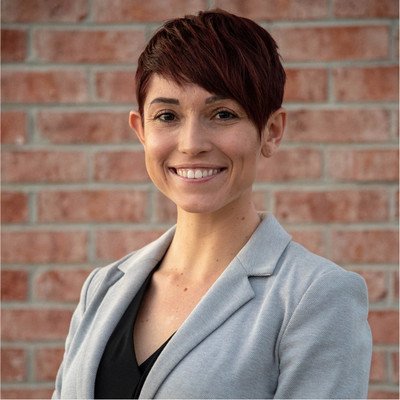 Mentor Skills
Adaptability
Career navigation
Communication skills
Speaking skills
Presentation skills