Title: National Sales Trainer, Owner
Leah Fellows, a national online sales counselor trainer for the new home building industry, has worked in New Home Sales for 15 years. First as a site sales assistant, then as an online sales counselor, and then she opened her own consulting business, Blue Gypsy Inc. in 2010. She's now been helping new home builders and developers set up, hire, and train top notch Online Sales Counselor Programs since 2014. Writer and speaker, Leah brings real world experience, and a unique, relatable quality to all her engagements.
Giving back to the building industry is important to her. She is an active member of the Professional Women in Building Council and the Sales and Marketing Council locally and nationally. Currently a board member at the Home Builders Association of Metro Denver PWB, she also chairs the Mentoring committee and is the NAHB PWB's Chair of the Education and Communications sub-committee. Leah has also recently joined the board of Trustees of NSMC.
She writes numerous articles for Building Women Magazine, Build Maryland Magazine, and other industry blogs and publications and has spoken at PWB Headquarters at the International Building Show, SEBC, as well as on industry webinars and podcasts around the country.
Prior to working in the building industry Leah lived the gypsy vagabond lifestyle – traveling around the world for 13 years as a sailboat captain, dive instructor, and backpacker after receiving a degree in communication at Boston University. These unique experiences help her create colorful presentations and engage with people from all walks of life.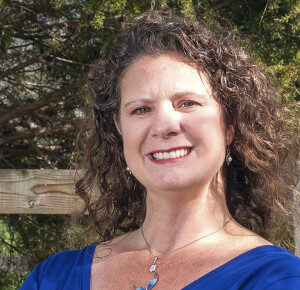 Mentor Skills
Communication skills
Entrepreneurial skills
Leadership skills
Team building technical skills
Sales skills