Title: Division President
Matthew Napier has been in the Denver homebuilding and residential development industry for close to a decade. He started his career in the industry doing acquisitions as a Land Acquisition Specialist and then quickly rose through the ranks, holding positions such as Corporate Land Manager for Century Communities and Vice President for Richmond American Homes. Currently, Matthew is the Division President for one of the nation's leading residential lot developers, Forestar. Prior to his joining the building and development industry, Matthew also owned/operated a business in the health and wellness sector, as well as had a successful career in the healthcare industry.
Matthew attended the University of North Texas for his undergraduate degree and then went on to receive his master's degree in Real Estate and Construction Management from Denver University. Matthew strongly believes that a focus on self development and continued learning/education is fundamental to career advancement and success.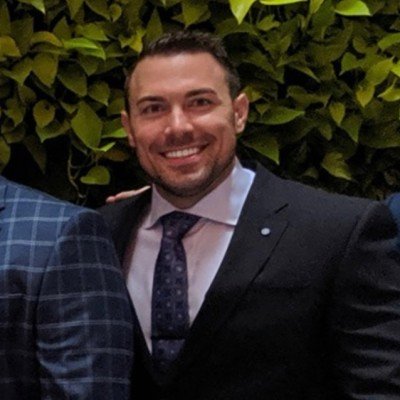 Mentor Skills
Career navigation
Leadership skills
Management skills
Building a professional network
Negotiation skills

Other skills: Acquisitions, entitlements, development, residential construction, financial analysis / underwriting