Sarah McDaniel is the Rainmaker for BAC Appliance Center, a Ferguson Enterprise. She joined the BAC team in 2012 for the overall purpose of creating, developing and maintaining strong professional relationships with the customers and partners of BAC (and Ferguson after BAC's acquisition in 2015).
Prior to becoming the Rainmaker, Sarah received her Bachelor of Arts, Cum Laude, from Mesa State University in 2004. Shortly after graduation, she moved to Denver and sold residential real estate for Coldwell Banker for six (6) years. In 2010, she put her professional career on hold, sold most of her belongings and moved to Broken Arrow, Oklahoma to attend Rhema Bible College, Evangelism Studies. This experience amplified her desire to be in the "people" business.
Sarah became involved in the Home Builders Association soon after joining BAC. She has been a Member of the Board of the Professional Women in Building since its formation in January 2015. Sarah is honored to be the 2017 recipient of the Professional Women in Building's, first-ever, "One To Watch" award.
Since it's relaunch in 2016, Sarah has served as the Chair of the Denver Metro HBA's Custom Builder Remodelers Council (CBRC) and is passionate about serving the Custom Builder, Remodeler and 55+ segments of the HBA. Sarah has been on the board of the HBA's Young Leaders Council (YLC) since 2018. Sarah is also involved with her local Construction Resource Group (CRG), American Institute of Architecture (AIA), American Society of Interior Designer (ASID) and numerous other construction related organizations.
When she isn't working, Sarah enjoys getting "lost" on the mountain's back bowls with her snowboard, hiking and exploring the outdoors and experiencing other countries and cultures with her friends. She is the proud parent of three Old English Bulldogs named Samson, Sophie and Spencer. Sarah is currently working on a new, personal project, launching her own Lifestyle website, podcast (Social Capital Expert) and coaching program.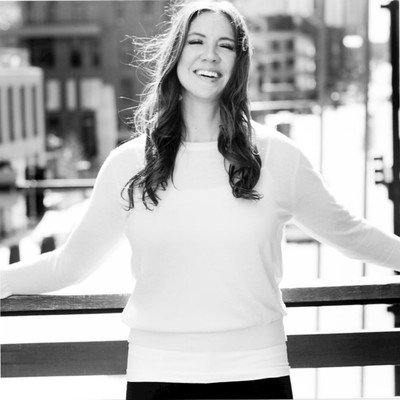 Mentor Skills
Business development skills
Ability to Influence
Building a professional network
Networking skills
Subcontractor/vendor relations

Other skills: Cultivating relationships that drive revenue for your organization